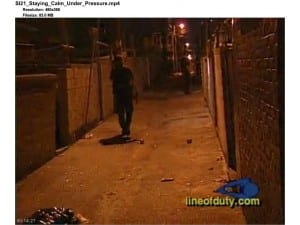 Course Dates: Open-ended
Enrollment Dates: Enroll Anytime
Who can Enroll: Students are added by instructors.
Course Language: English
Price: FREE
About this course
Featuring comments from dispatchers in all regions of the nation, this program also includes vital tips and "lessons learned" from experts in dispatcher training. This video training program for dispatchers is a must for your department. Dispatchers are often the most neglected yet vital link in the lifeline of any major incident. Graphic examples of proper dispatching are included from the North Hollywood Shoot-out to hot pursuits to domestic violence eruptions. For your dispatchers AND the officers for whom they provide a lifeline we urge you to add this program to your law enforcement video library.