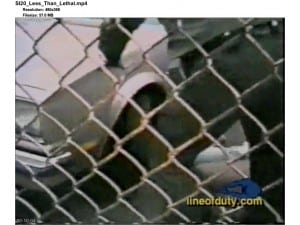 Course Dates: Open-ended
Enrollment Dates: Enroll Anytime
Who can Enroll: Students are added by instructors.
Course Language: English
Price: FREE
About this course
More and more departments are expressing great interest in the options available to them that involve less than full lethal force. This program is geared specifically to provide officers and departments with the very latest options currently available involving weapons of less than lethal force. This includes actual video of both the bean bag and the TASER in use and tutorials on both provided by law enforcement experts. If your department is even remotely considering the less than lethal force options available to you, by all means, get this program!