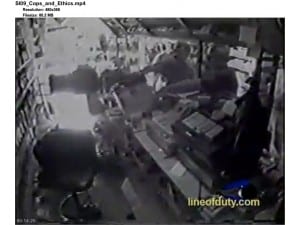 Course Dates: Open-ended
Enrollment Dates: Enroll Anytime
Who can Enroll: Students are added by instructors.
Course Language: English
Price: FREE
About this course
The I.A.C.P. says that the issue of law enforcement ethics and leadership is one of the biggest issues facing law enforcement today. This outstanding video goes over the do's and don'ts of proper ethical procedures through more than a dozen real-world scenarios in which officers have done the right thing and the wrong thing. They are perfect tools for instruction. In addition, this video features five singular scenarios for evaluation, analysis and discussion.