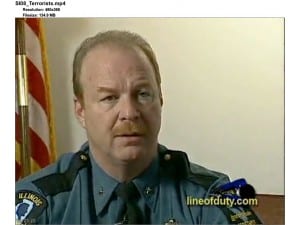 Course Dates: Open-ended
Enrollment Dates: Enroll Anytime
Who can Enroll: Students are added by instructors.
Course Language: English
Price: FREE
About this course
This is a must program for American law enforcement. It is complete with vital information on dealing with the new terrorist threat in this county, including what to look for and what to do when you find it.