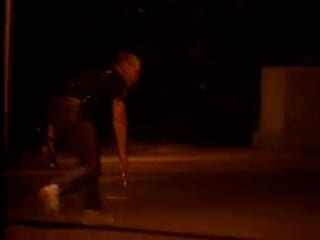 Course Dates: Open-ended
Enrollment Dates: Enroll Anytime
Who can Enroll: Students are added by instructors.
Course Language: English
Price: FREE
About this course
Pennsylvania police kill a deranged homicide suspect at a crowded flea market after he throws car parts, and then himself, at them. The Backup segment deals with the use of Polaroid cameras in domestic abuse cases.