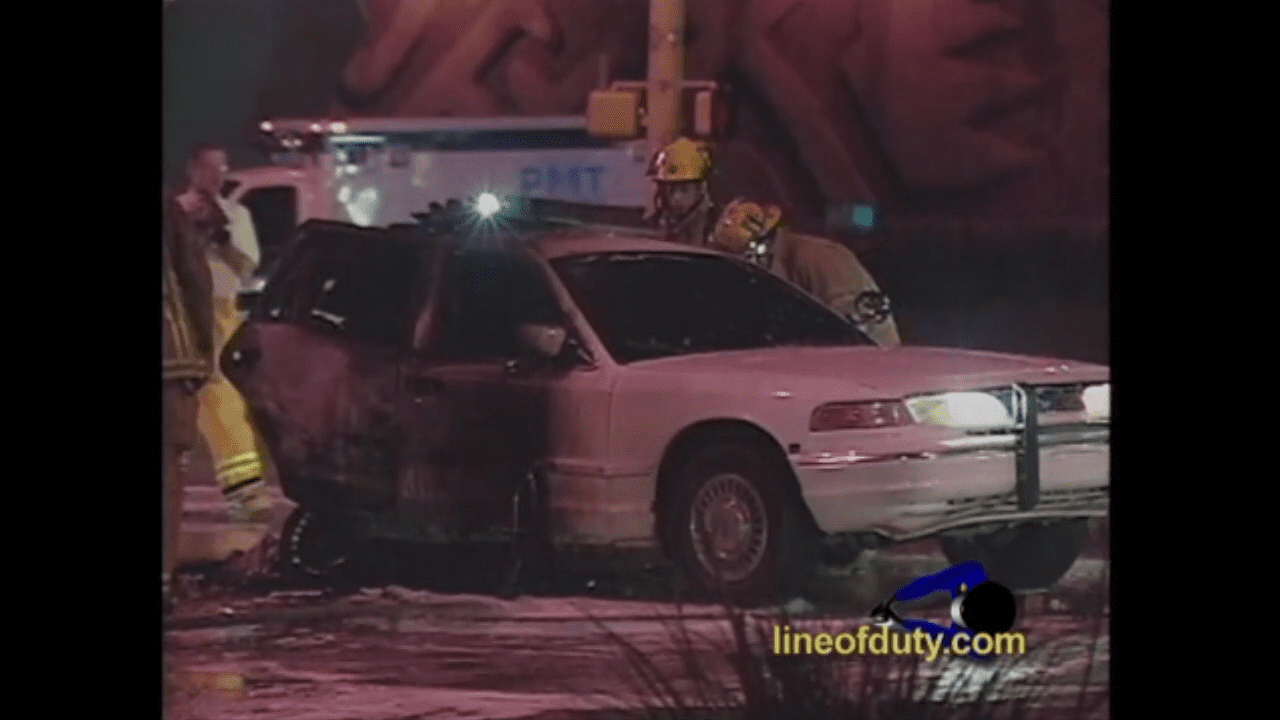 Course Dates: Open-ended
Enrollment Dates: Enroll Anytime
Who can Enroll: Students are added by instructors.
Course Language: English
Price: FREE
About this course
Overview
This program is an update to In the Line of Duty's Volume 9 Program 3 which detailed the horrific crash that left Phoenix officer Jason Schechterle with fourth-degree burns and life-changing disfiguring injuries. This update features Jason more than two decades later discussing his incredible emotional and spiritual journey. Since leaving law enforcement, he has concentrated his efforts on motivational speaking and is in demand not only by law enforcement but also a wide variety of groups and organizations worldwide. Our wish is to instill in all viewers a similar positive spirit of hope and belief that you can overcome even the most serious issues that life presents, both physical and mental. We felt that, in our mind, no one has done that better or achieved it more gracefully than Jason Schechterle. We hope you feel the same.
Course Video Preview: