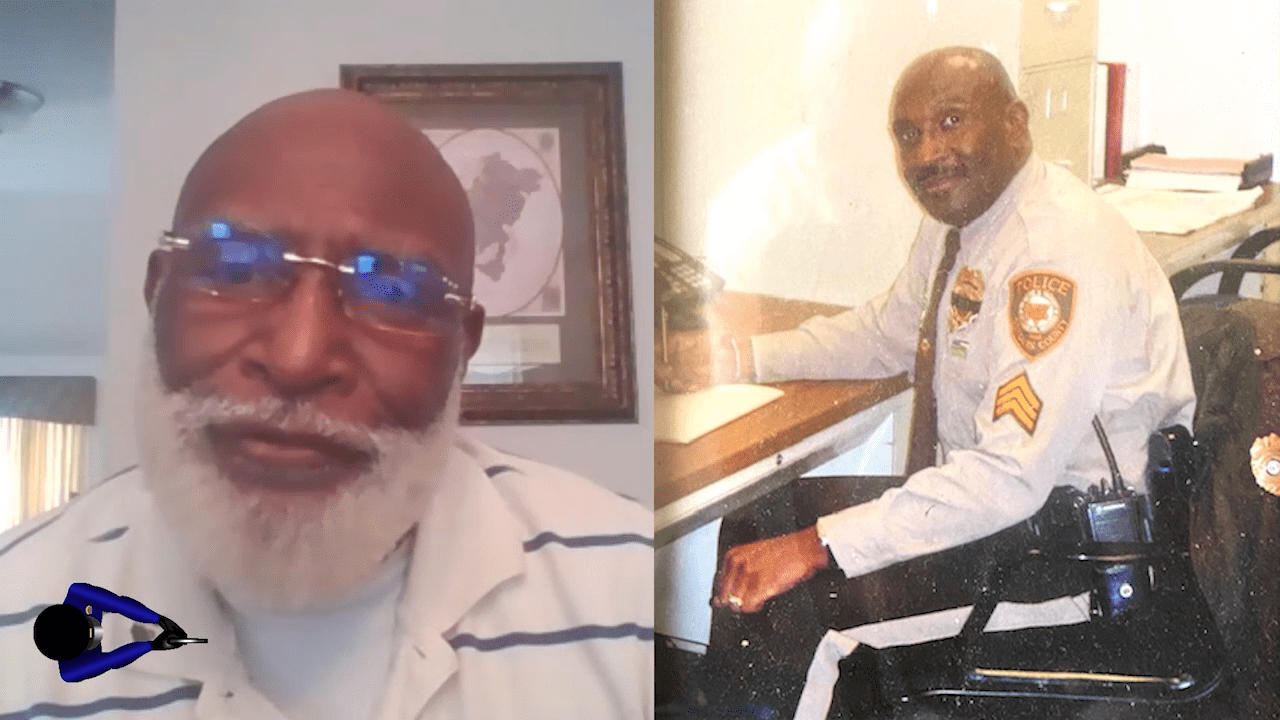 Course Dates: Open-ended
Enrollment Dates: Enroll Anytime
Who can Enroll: Students are added by instructors.
Course Language: English
Price: FREE
About this course
Overview
In this program, we talk with Byron "Sarge" Watson. He had a long and successful career with St. Louis County P.D. (35 years) as a Field Training Officer, D.A.R.E Officer and Chaplain. Watson provides great insight in dealing with subjects in the African-American communities. Learn from his first-hand experiences and the knowledge he gained working the streets, including de-escalation tactics that served him well.
Career
Byron Watson started with St. Louis County Police Department in 1981. He was assigned to the 2nd Precinct after graduating from the Academy. He soon was promoted to Field Training Officer where he would train new officers just coming out of the Academy.
Following that, Watson was transferred to the D.A.R.E. program as an instructor working in the schools with students. After working in the schools for a time, he was then promoted to Sergeant. This meant that he was in charge of all the school resource officers and D.A.R.E. officers in the entire St. Louis area. He worked in that unit for about 10 years.
In one capacity or another, Sgt. Watson spent 35 years on the St. louis County Police Department and now, in his semi-retirement, he is a police chaplain as well as a nationally-recognized speaker.
Course Video Preview: