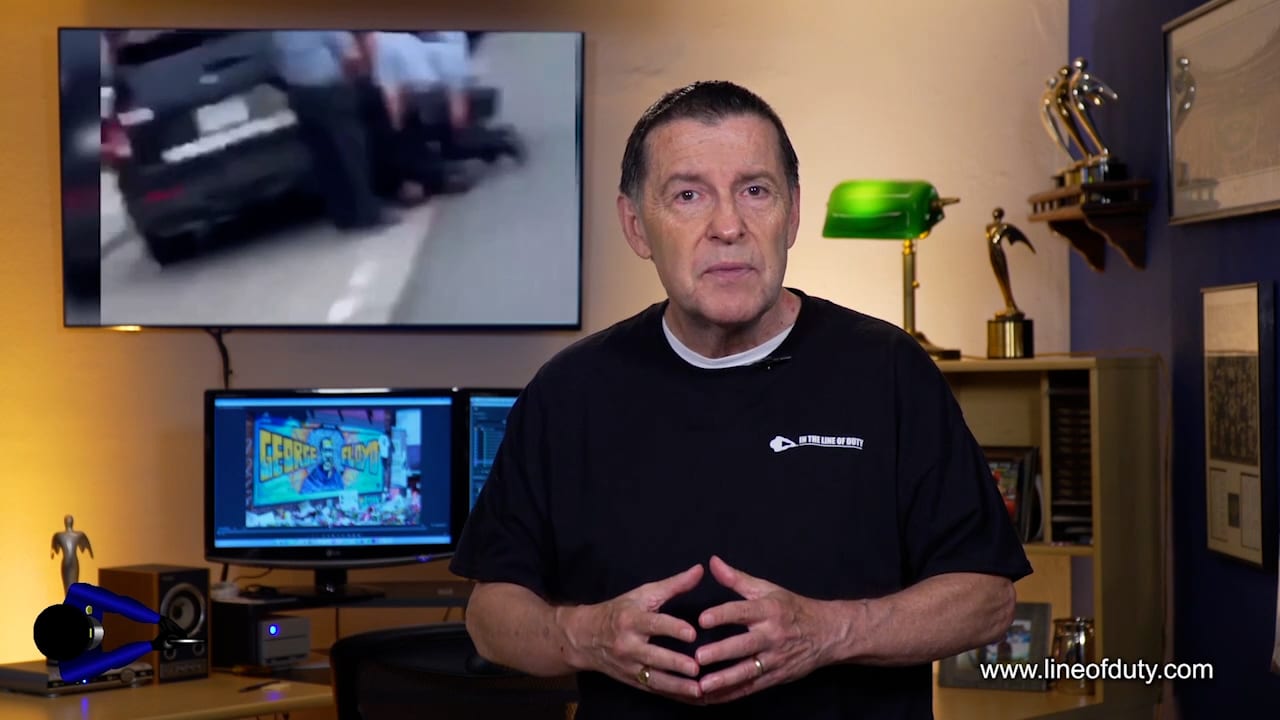 Course Dates: Open-ended
Enrollment Dates: Enroll Anytime
Who can Enroll: Students are added by instructors.
Course Language: English
Price: FREE
About this course
Overview
In this training program, we examine the incident that might change the course of law enforcement forever.
The death of George Floyd and the tactics used by the Minneapolis Police Department are discussed in great detail by our Line of Duty technical advisors.
Opening
It is pretty obvious that the name, George Floyd, will soon brand itself permanently in law enforcement history. As much as Michael Brown, Rodney King, Miranda, Graham, Conner and, quite possibly, more than all of them combined.
The seemingly surreal actions of ex-Minneapolis Officer Derek Chauvin will, by themselves, become the stuff that is required academy training, likely, now and forever. It will probably become an academy class unto itself.
What could possibly have overwhelmed Chauvin that caused him to keep a knee on 46 year-old George Floyd's neck for nearly 9 minutes. And, nearly two minutes after Mr. Floyd had stopped all verbal communication.  He had stopped resisting so why keep him in that position? Of course, so many questions remain unanswered, but this program will laser focus on what the response might have been with sound and appropriate tactics and training.
Course Video Preview: