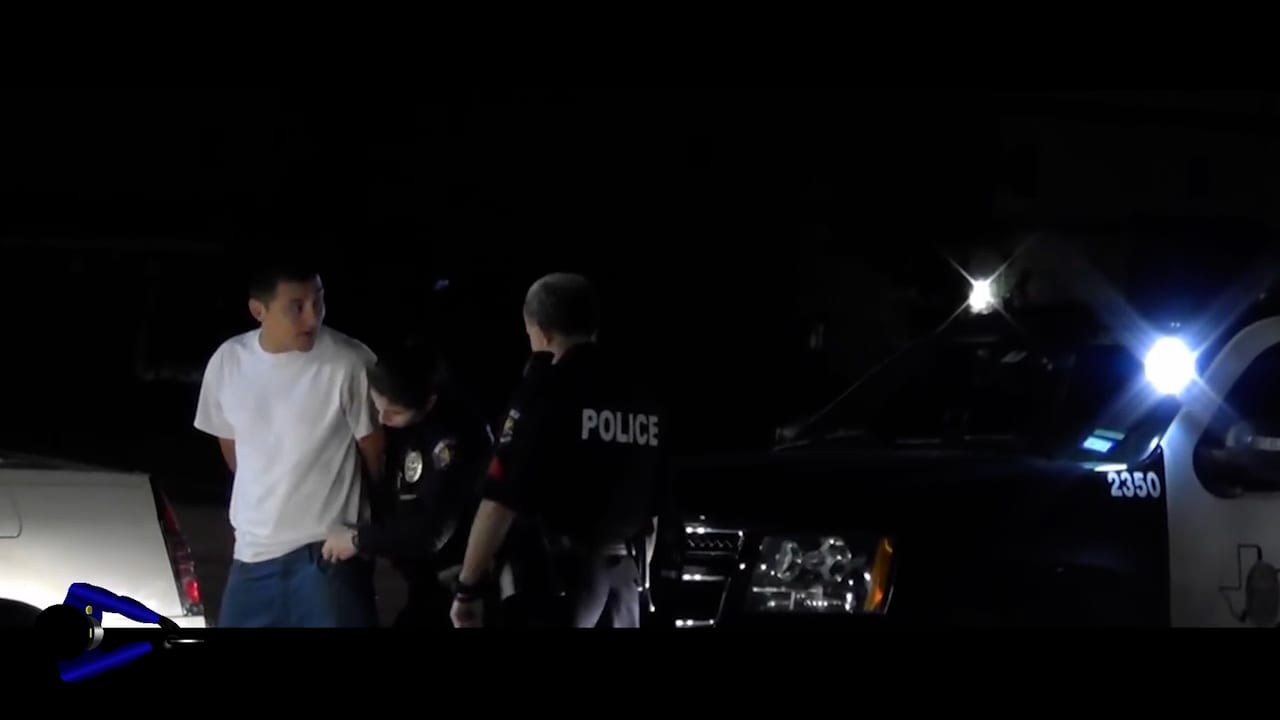 Course Dates: Open-ended
Enrollment Dates: Enroll Anytime
Who can Enroll: Students are added by instructors.
Course Language: English
Price: FREE
About this course
Overview
In this training program, we examine the age old 'rule of one more.'The 'rule of one more' has long been a law enforcement axiom for always being aware that a suspect may have more than one weapon, more hidden drugs, contraband, or issues you need to be aware of at all times.
In this program, we examine missed pat downs which can and have led to deadly consequences. Officers cannot be complacent when performing a search of a subject, a subject's vehicle (with appropriate justification/authorization), and any other places in proximity where the rule of one more could apply.
LOD technical advisors (and veteran ex-officers and trainers) Herb Hood, Randy Sutton and Mark DiBona discuss technique and mindset for thorough pat downs that could, potentially, save your life or that of a fellow officer.
A LESSON FOR ALL OFFICERS
After chancing upon an episode of the old television show "Highway Patrol" entitled 'Careless Cop', Ron Barber was reminded that poor police tactics still occur today.
We see an officer search a subject that he has pulled over and, then, after finding a weapon on the subject, the officer walks the subject back to his cruiser. At this point, the subject pulls out another gun and shoots the officer who has turned his back on the man who accesses a second gun that was missed on the initial pat down.  The short segment is a powerful reminder that officers can, have and do make tragic mistakes that have been made for many years by other cops in preceding generations.
The assumption by the officer was that finding a weapon was the end of the pat down. The rule of one more tells us that might not be all the subject is hiding, so, the officer should have completed the search until everything was found. Always search for that one more thing; weapon, drugs, paraphernalia, etc.
Herb Hood (Sgt. West Chester (OH) P.D. Retired) tells us that today's modern criminal is often carrying multiple weapons… gang members, terrorists, professional criminals, etc. Law enforcement officers must continue their search until all weapons are found. No matter how many weapons are found, never assume that is all. Keep digging until certain that everything has been found.
Course Video Preview: