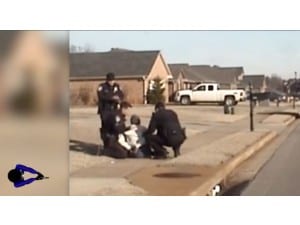 Course Dates: Open-ended
Enrollment Dates: Enroll Anytime
Who can Enroll: Students are added by instructors.
Course Language: English
Price: FREE
About this course
Two law enforcement incidents that erupted into national headlines are examined by graduating recruits at the St. Louis (MO) County and Municipal Police Academy.
In the first incident, Indiana officers are forced to deal with a 6'5" UFC fighter and his wife trying to 'play them' after a three mile pursuit. And, in a language barrier tragedy, an Alabama officer throws an older Indian man to the ground, partially paralyzing him.