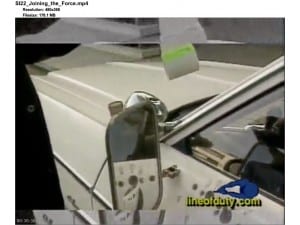 Course Dates: Open-ended
Enrollment Dates: Enroll Anytime
Who can Enroll: Students are added by instructors.
Course Language: English
Price: FREE
About this course
If you're interested in "putting the department's best foot forward" to recruit talented young people, this is the video for you! Not only do the cameras follow excellent, enthusiastic officers from every branch and unit but also the video provides young people with multi-ethnic role models from both genders. It is the very best police recruiting video ever produced, and we believe you'll agree!