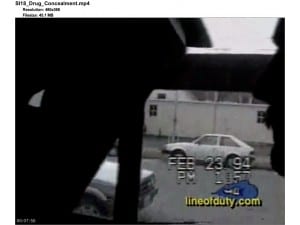 Course Dates: Open-ended
Enrollment Dates: Enroll Anytime
Who can Enroll: Students are added by instructors.
Course Language: English
Price: FREE
About this course
Your officers will be amazed at the ingenuity of the drug runners when it comes to concealing their dope. Some of the most surprising and clever drug concealment spots ever recorded are analyzed and graphically presented in this video. It's well worth adding to your video library, because until you've seen it, you're not going to believe it. This program also includes some of the tactics drug runners are using to get over and get past police officers. A definite must if you make drug stops in your community or on your streets, roads, and interstates!