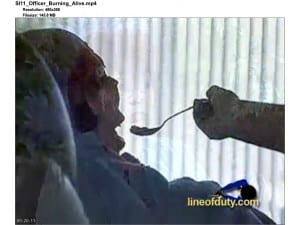 Course Dates: Open-ended
Enrollment Dates: Enroll Anytime
Who can Enroll: Students are added by instructors.
Course Language: English
Price: FREE
About this course
Truly one of the most inspiring stories of officer survival in the history of American law enforcement. By any standard, this remarkable Phoenix officer should have died when his cruiser was rammed by a taxi and burned furiously with him inside. His upper body literally melted. It was not the end for Jason. It was the beginning.