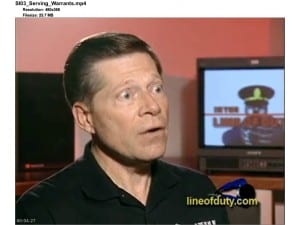 Course Dates: Open-ended
Enrollment Dates: Enroll Anytime
Who can Enroll: Students are added by instructors.
Course Language: English
Price: FREE
About this course
It can be the law enforcement officer's most dangerous task. This 11-minute video hits the major points of how to prepare for serving the warrant, and executing it. It's a bargain at our price.