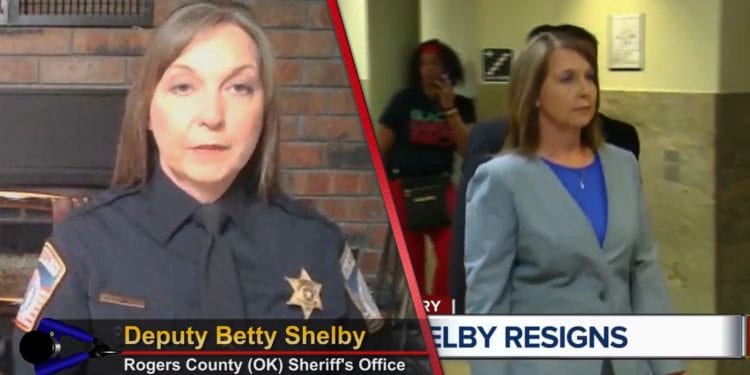 "Betty Shelby and Surviving the Aftermath of a Fatal O.I.S." is now online.
This important 40:00 program addresses the aftermath a Tulsa(OK) officer and her family faced after a fatal officer involved shooting that received worldwide media attention.
It addresses absolutely critical areas of concern which Betty Shelby and her family faced including:
Financial
Legal
Emotional and Physical survival
Every law enforcement officer will benefit from this exclusive training and educational program.
The program is online right now for all Line of Duty subscribers. It's Special Issue #46.
To purchase this program, click here: Lineofduty.com/…/si46-betty-shelby-and-surviving-t…/